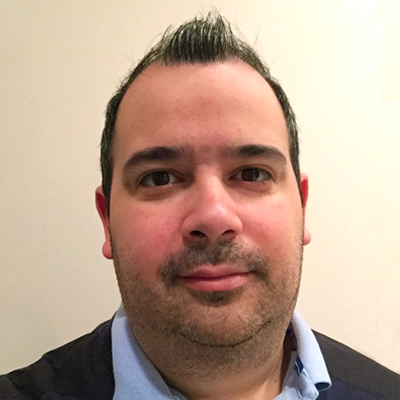 Hello, I'm Gabe. I'm a iOS and Web developer. I live in Austin, Texas with my beautiful wife and daughter.
Currently, I work @Phunware as Software Engineer - iOS and part-time freelancer. You can hire me. Check our some of my projects.
I am a self-taught iOS developer with 6 years of experience. I am passionate about what I do and continue to learn new things every day. I am currently lead iOS developer of 4 ongoing projects and have published 3 additional over the past year.

I was also lead developer for an education center in New York and developed 5 of their products. Additionally, I open sourced over 25 apps and libraries.
---
Experience
Working as part of Services Development team as Lead iOS Engineer in several projects including DH Compass, Houston Methodist Hospital, FLL Airport, Moviefone, YVO Mall, Oscar Grand Stores and Houston First.


Working as Lead iOS Engineer on KabbalahApp, Torah Portion, JTimes, Jewish Holidays and Kabbalah Quiz.
Worked as iOS Engineer with focus on writing iOS Clients. Some projects include: TalentSity Y55Happy and Hippo. I have over 30 full apps that are open source and can be found here.
Co-founded a graphic and web design studio. Some work featured on DesignWeek Monterrey. Led and managed a team of Graphic Designers and Web Developers on integrated campaigns, promotional ads, branding and web design projects.
---
Work
Here are some of the best apps I've worked on and some that made it to the AppStore. I am currently active in the development and mainteneance of all of these projects.
Apps
Github
---
More About Me
Hire me
Resume
@gabemdev