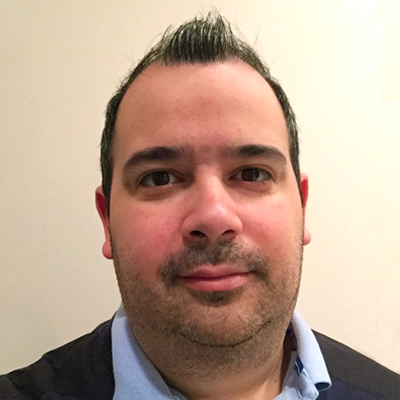 Hi, I'm Gabe. I'm a software developer in Austin, Texas. I build things at work and at home. I have a blog but hardly write on it.
I've been making apps since 2011. While some of the apps I worked on were internal projects, a handful of them made it to the App Store.

Currently, I work @Phunware as Software Engineer - iOS and I also freelance part-time. I spend most of my day writing code and working on a wide variety of products.